Nondescript-Colour Someday or Another!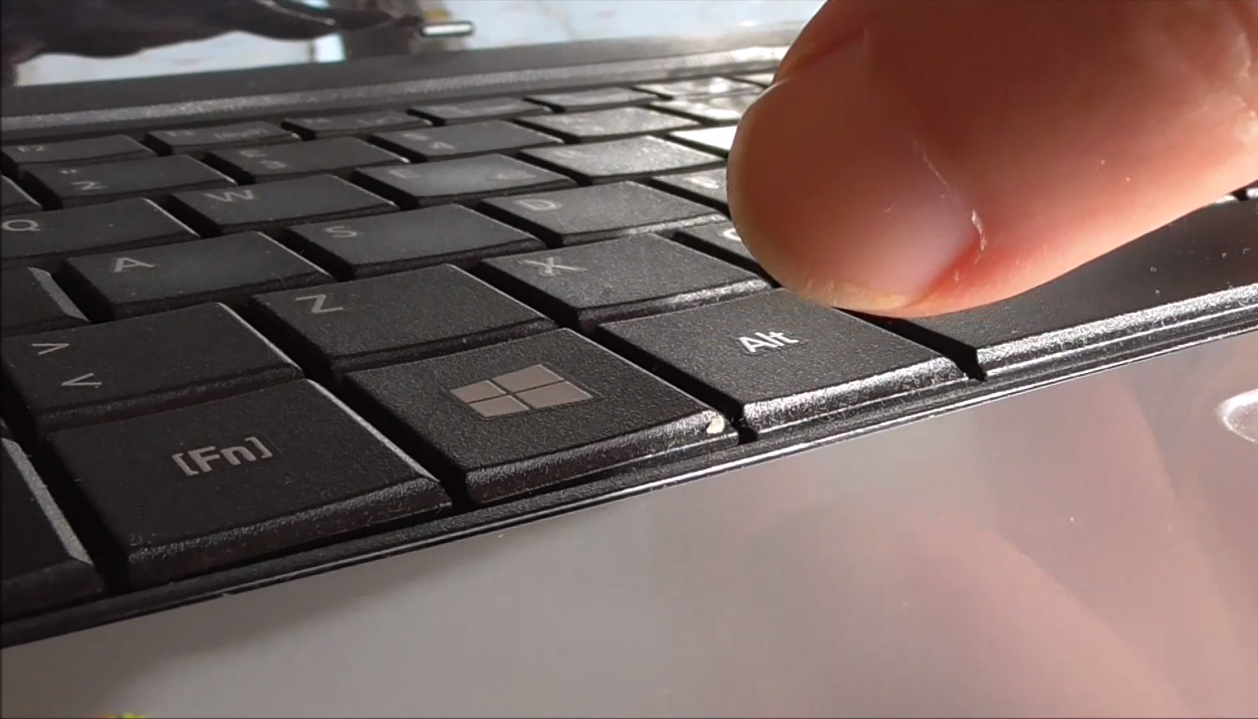 IntelliWebSearch's answer to Black Friday!
For the whole month of December 2016, the free trial period has been extended from two months to three months.
There has never been a better time to try out IntelliWebSearch!
IntelliWebSearch is designed to save translators, interpreters, editors and terminologists time when searching the web.
Pressing a convenient shortcut key copies selected text from your translation environment, opens your browser and sends the copied text to any number of search engines, on-line dictionaries or on-line encyclopaedias together with other customizable instructions.