You can now use IntelliWebSearch in Russian or Dutch!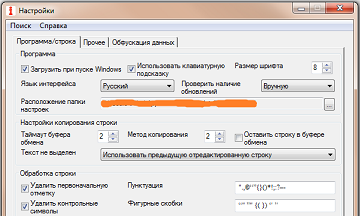 The first two official localized versions of the IntelliWebSearch user interface are now available.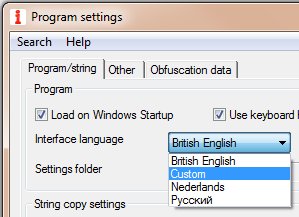 To install the new UI languages, all you have to do is update to the latest version (5.0.1.35) and choose the language you want to use on the Program Settings Window.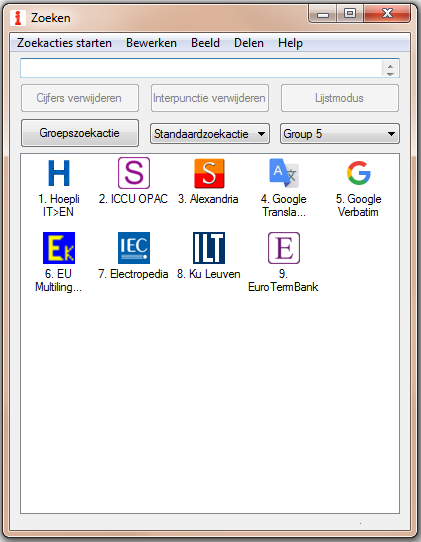 The first localized user interface to arrive was in Russian localized by Olga Maleko, Oxana Sokolova and Alexander Alyakrinsky. Shortly after that, Elles Assink-Kroon, Ariaan Blok and Hylke Willems delivered a Dutch version too.
All users can localize the tool into their favourite language on the fly while using it, with Localize As You Go. IntelliWebSearch is probably the first and only software tool in the world to allow this.
If you would like your localized user interface to become the official version, let me know.
Happy IntelliWebSearching!