Raw Output Evaluator in Zürich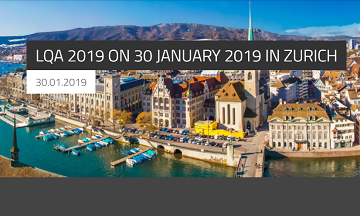 The latest creation by IntelliWebSearch developer Mike Farrell went on show at the Language Quality Assurance Symposium 2019 in Zürich.
The main thing that distinguishes Raw Output Evaluator from virtually all translation environment tools is that it has several target language columns so different translations of the source text into the same target language may be quickly and simply compared to each other and evaluated using standard industry or user-defined metrics.
Various attendees declared their intention to try out the tool.