AGPTI members now get a discount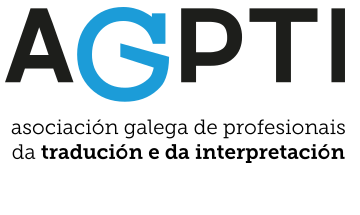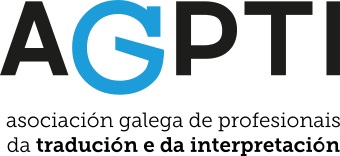 AGPTI members have joined members of several other associations in getting a discount when they buy licences for IntelliWebSearch.
If you are an AGPTI member ask your association for the discount voucher and follow these instructions.
In any case, before deciding to buy, everyone has the right to a two-month free trial. All you need to do is download and install.