IntelliWebSearch 5.1 is on its way – Call for beta testers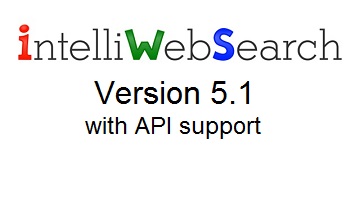 A new version of IntelliWebSearch is going beta now
Version 5.1 will include all the old, loved search features, plus brand new API support. More and more terminology websites are making their resources available through APIs, in what is becoming a consolidated trend. It is therefore essential for tools like IntelliWebSearch to keep up with the times by introducing API support. All valid IntelliWebSearch 5.0 licence holders will be able to upgrade to the new version for free.
Call for beta testers
In order to prepare version 5.1 for its official release, it will need thorough beta testing. If you would like to experience the new features right now, you may volunteer. Ideal candidates should have at least one subscription key for an API such as Google Translate, Microsoft Translator, DeepL, or any other. Those who contribute significantly to making IntelliWebSearch 5.1 a success will receive complimentary extensions to their current licences. Write to me now and let me know why you would like to test the new version. I look forward to receiving your emails.