IntelliWebSearch and Raw Output Evaluator at TeTra 5 in Forlì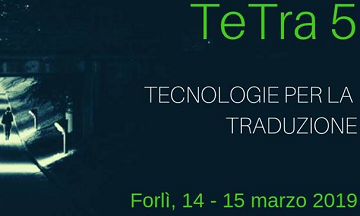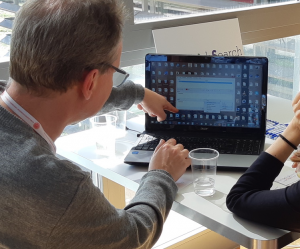 Both software tools will be on display at TeTra 5, an important international conference devoted to translation technology, which will be held at the Forlì Campus of the University of Bologna on 14 and 15 March 2019.
IntelliWebSearch helps save translators, interpreters, editors and terminologists time when searching the web, and Raw Output Evaluator is designed to allow students, researchers and industry practitioners to compare and assess the raw outputs from different machine translation engines using user-defined or standard industry metrics.
If you would like to see how the two programs work, just attend the teaser presentations at 12:30 then stroll along to the stand for all the details during the lunch and demo session at 1 pm on the second day of the event.