Discounts for associations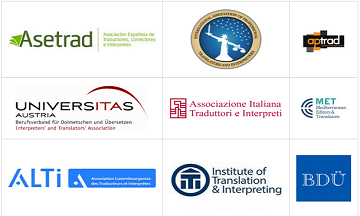 Members of some associations may be eligible for a discount on the list price, including AGPTI, AITI, ALTI, APTIC, APTRAD, Asetrad, ATA, BDÜ, BKVT-CBTI, CTPCBA, IAPTI, ITI, MET, OTTIAQ, SENSE, SFT, SKTL and UNIVERSITAS.
To take advantage of your discount, all you have to do is: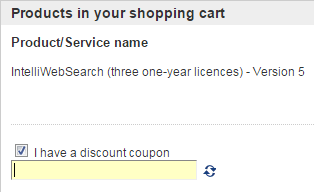 Choose the type of licence you want.
Tick the "I have a discount coupon" box on the shopping cart page.
Type in the case-sensitive coupon code your association has given you (contact them if you have not received it).
Refresh the price.
In any case, before deciding to buy, everyone has the right to a two-month free trial. All you need to do is download and install.
If your association is not listed here below, please ask them to get in touch with me.
​
​