OTTIAQ is on IntelliWebSearch's discount list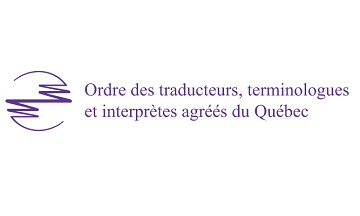 Members of the Ordre des traducteurs, terminologues et interprètes agréés du Québec now get a 20% discount on the list price when they buy IntelliwebSearch licences.
See the other lucky associations, which get a discount too.
Your association not on the list? Get them to write to me.