Lockdown offer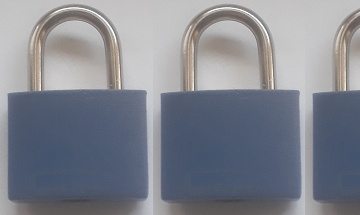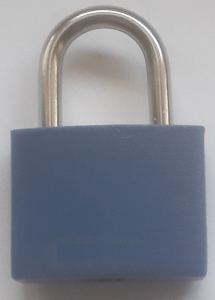 Good News: 20% off!
With much of the world in lockdown, here is a bright note from IntelliWebSearch: anyone who downloads and activates a free trial from 11 November to 11 December 2020 will receive a 20% off coupon code* which can be redeemed from 11 January to 11 February 2021.
The first batch of voucher codes will be sent to the registered trial email addresses on 8 January 2021.
Why do I not receive the discount straight away?
Because you must try out the software first on all your computers and be perfectly satisfied it does exactly what you want before you buy a licence.
Please be patient
If you do not wait for the coupon and/or buy a licence without using the code, I am afraid I cannot refund the difference.
*This 20% discount cannot be used in addition to any other discount you may already be entitled to.