End of Year Sale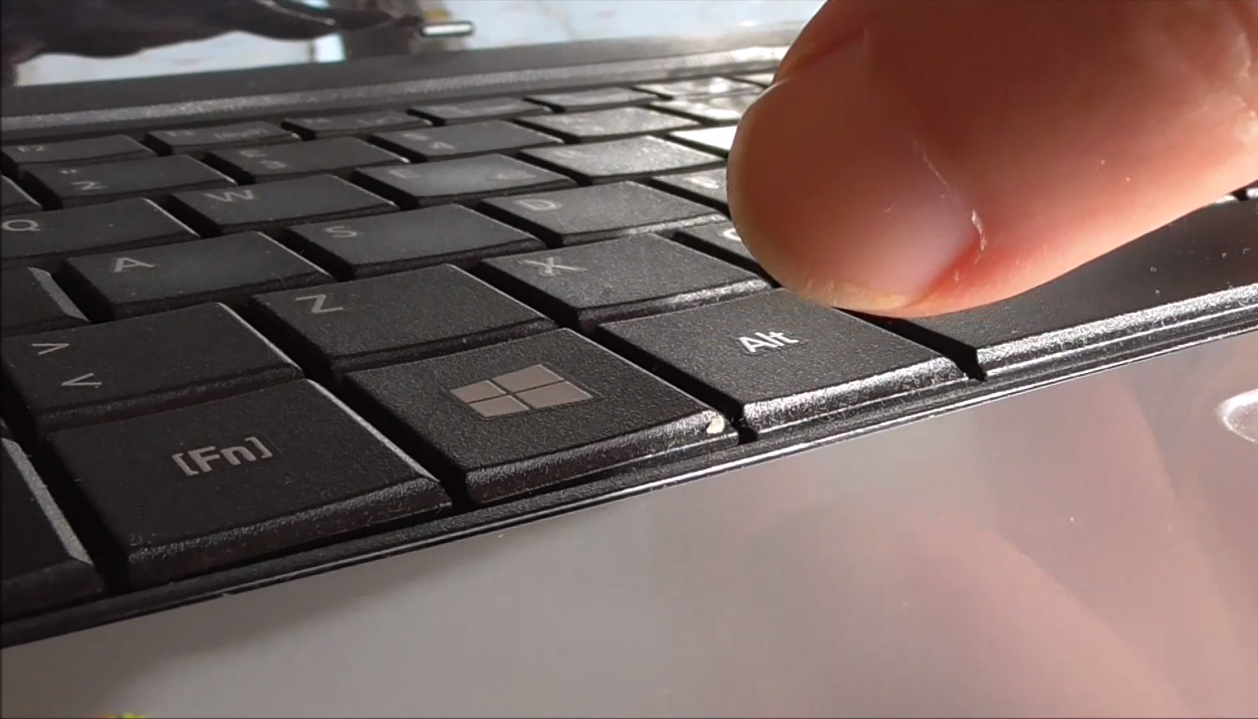 25% Off
Everyone who installs the trial version of IntelliWebSearch during the month of December 2017 will receive a 25% discount code at the beginning of January next year valid for five weeks from 1 February 2018. Why is it so complicated? Simple: to make sure you make the most of your two-month trial period!
There has never been a better time to try out IntelliWebSearch!
IntelliWebSearch is designed to save translators, interpreters, editors and terminologists time when searching the web.
Pressing a convenient shortcut key copies selected text from your translation environment, opens your browser and sends the copied text to any number of search engines, on-line dictionaries or on-line encyclopaedias together with other customizable instructions.
Important notes
Your trial activation code must be issued during December 2017. Your trial activation code is issued automatically when you install the program for the first time. If you have any problems activating your trial, please write.
The discount coupon code will be sent to the email address you use to activate the trial. So make sure you enter a valid email address.
The discount coupon code is valid for purchases made from 1 February 2018 to 8 March 2018.
The discount cannot be added to any other discounts you may be entitled to.