Live Webinar with KTV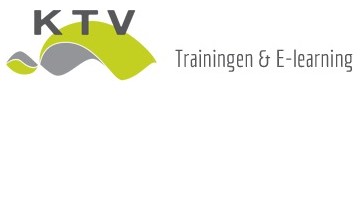 10 April 2018
Translators, editors, terminologists, interpreters and lexicographers often need to check large numbers of terms on the Internet in the quickest and most efficient way possible. Without a time-saving tool for Windows like IntelliWebSearch, this entails repeatedly copying terms to your PC clipboard, opening your browser, opening the most appropriate on-line resources, pasting terms into search boxes, setting search parameters, clicking search buttons, analysing results, copying the best solutions back to the clipboard, returning to your working environment and pasting the terms found into the text.
IntelliWebSearch is a sophisticated tool that semi-automates the terminology search process so your task can be completed more rapidly and effortlessly in the interest of your sanity.
At the beginning of his presentation, Michael Farrell will explain what prompted him to create the tool and how he went about it. He will then go on to describe its use and its limitations, and show how it can save translators and terminologists a lot of time.