Learning to use IntelliWebSearch to speed up terminology searches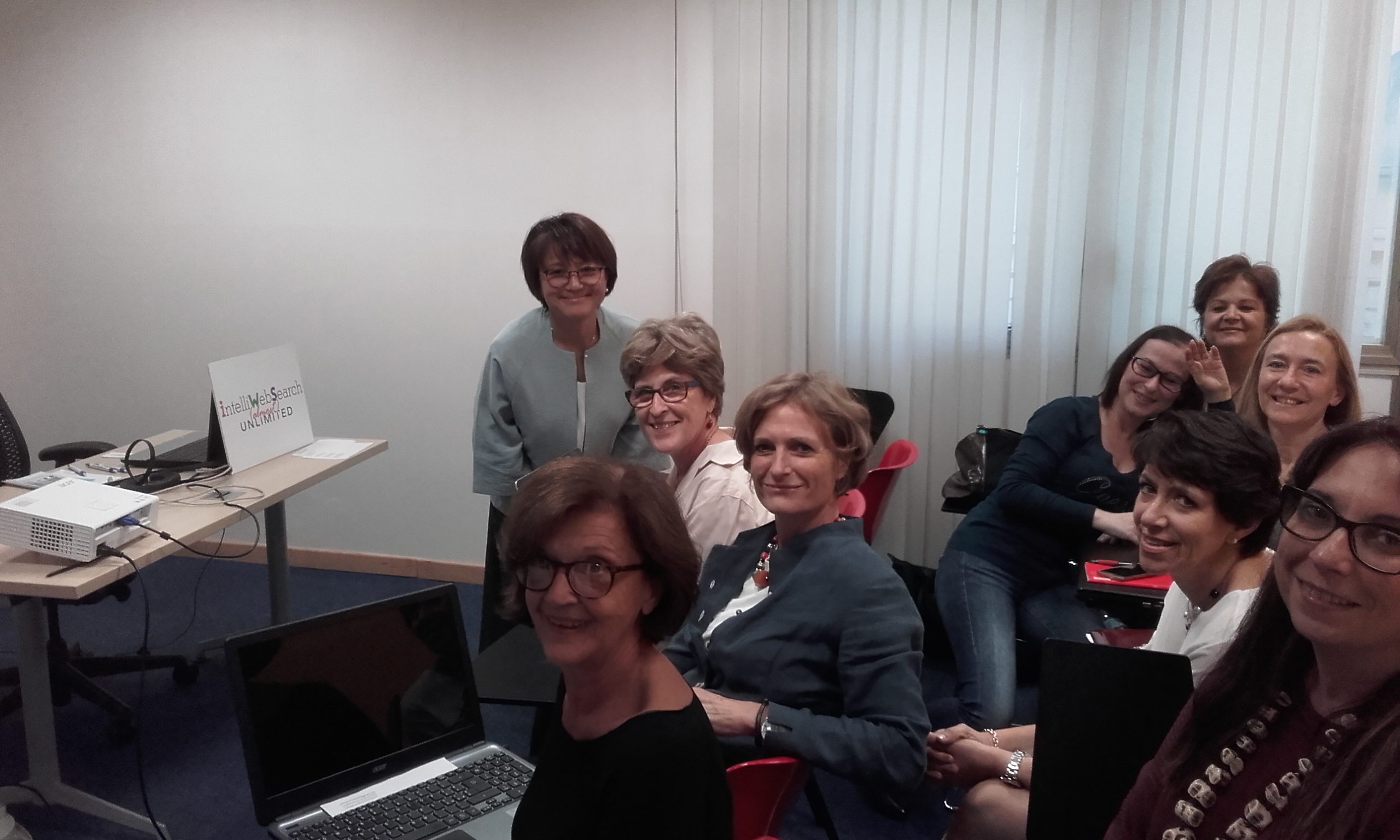 An intrepid group of translators turned out for a record nine-hour marathon workshop on virtually every feature of IntelliWebSearch and web search techniques, organized in Rome by the Lazio branch of the Italian Association of Translators and Interpreters (AITI) on International Translation Day. Only one morning coffee break and a relaxing lunch interrupted the flow of experiments and discoveries. A fun time was had by all!
Special thanks to AITI Lazio for the fantastic hospitality and the tonnarelli cacio e pepe.